The Russell Kirk Center for Cultural Renewal is a unique residential library and conference facility situated on the ancestral property of author and historian Russell Kirk in Mecosta, Michigan. Drawing upon Dr. Kirk's scholarship, the Center's mission is to strengthen the foundations of Western Civilization and the American experience within it. Its seminars and publications explore the means by which our cultural inheritance may be preserved and renewed to promote authentic human flourishing. Through both residential and on-campus programs, the Center provides intellectual formation in the beliefs, institutions and practices that are essential to America's tradition of ordered liberty.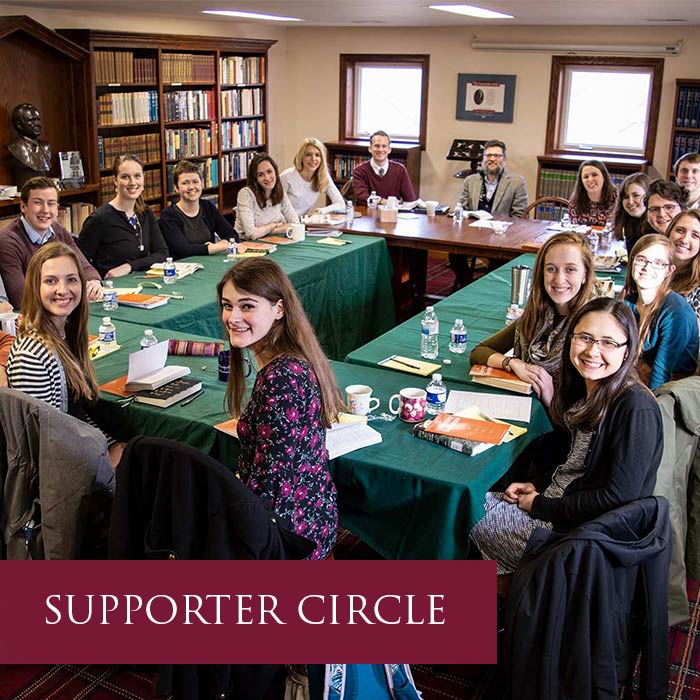 For gifts from $100-500
provides for a student visit to the Center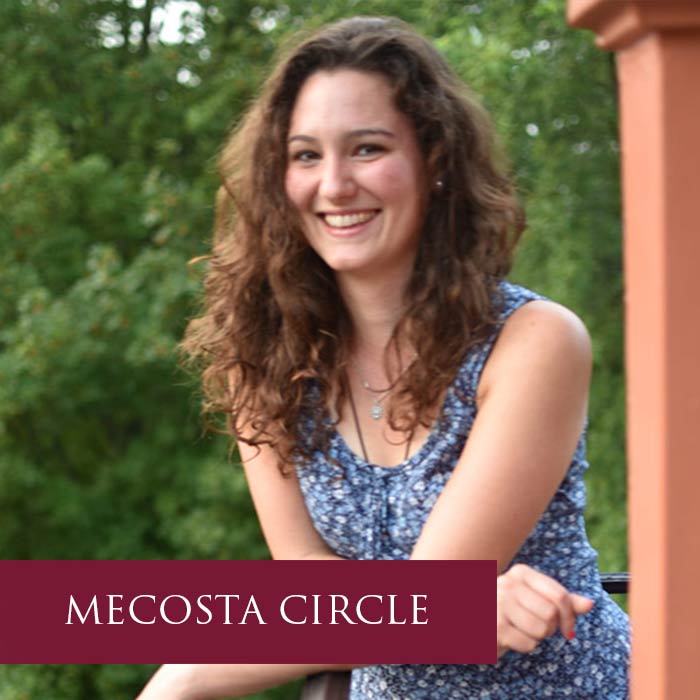 For gifts from $500-2,500
sponsors a residential Fellowship
For gifts from $2,500-5,000
hosts a weekend seminar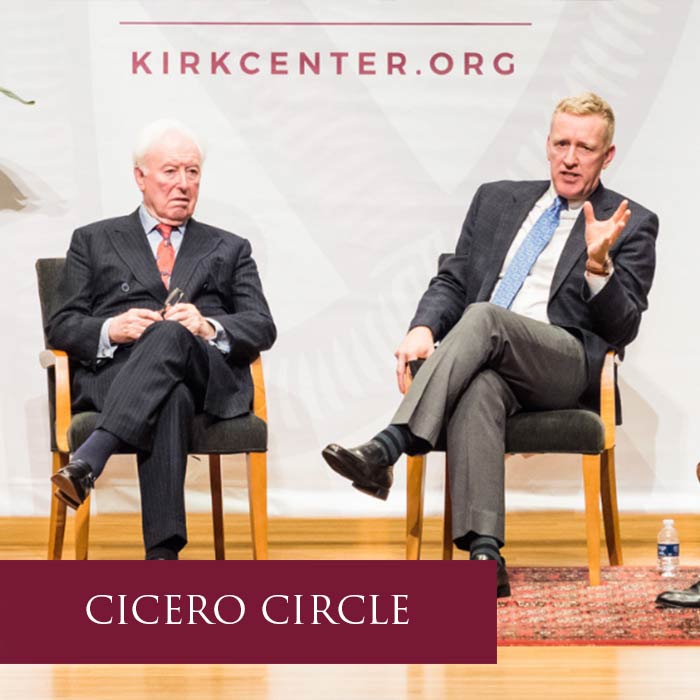 For gifts from $5,000-25,000
supports a panel discussion on campus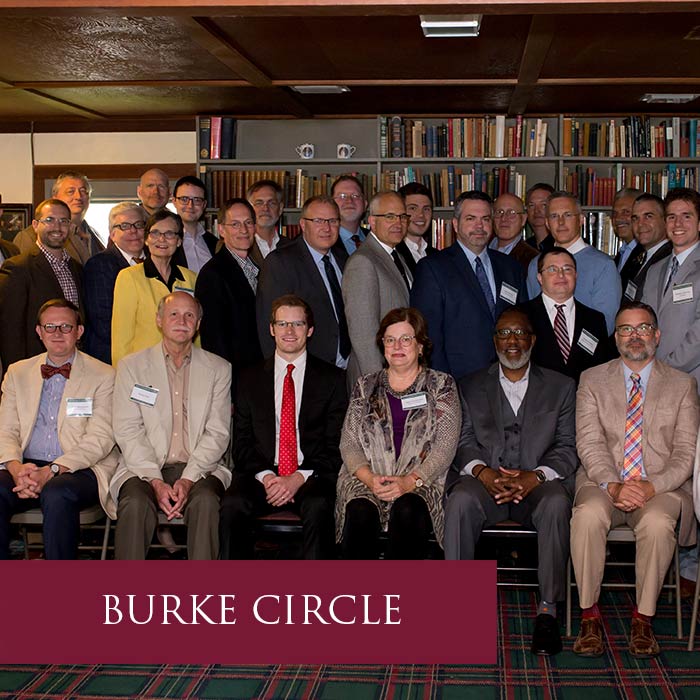 For gifts above $25,000
sustains the library building and resources
The Russell Kirk Center is a 501(c)(3) non-profit educational organization and contributions are tax-deductible.
We encourage check, ACH banking, or wire transfers. Checks may be mailed to P.O. Box 4, Mecosta, MI 49332. For our banking information to make an ACH contribution or wire transfer, please contact us at info@kirkcenter.org or 616-726-0195.
The Kirk Center's financials and recent IRS Form 990 are available at GuideStar.
Thank you for your support of the mission and vital educational programs of the

Russell Kirk Center for Cultural Renewal!
Please note that we use PayPal to process all online donations, but you are not required to create or use a PayPal account in order to donate via debit or credit card through our giving portal.
---

By remembering the Russell Kirk Center in your estate planning, you become a member of the Russell Kirk Legacy Society.
There are a number of ways you can support the Russell Kirk Center as it seeks to recover, conserve, and enliven those enduring norms and principles that Russell Kirk called the Permanent Things. We invite you to join your legacy to Russell's by remembering the Russell Kirk Center for Cultural Renewal in your estate plans.