New Release:
Imaginative Conservatism: The Letters of Russell Kirk
A prolific author and wise cultural critic, Russell Kirk kept up a steady stream of correspondence with friends and colleagues throughout the world, but these letters have never been published until now. In Imaginative Conservatism: The Letters of Russell Kirk, editor James E. Person, Jr. presents for the first time 190 of Dr. Kirk's most provocative and insightful letters. Published by the University of Kentucky Press, the collection includes correspondence between Kirk and prominent figures T. S. Eliot, William F. Buckley Jr., Ray Bradbury, Arthur Schlesinger Jr., Charlton Heston, Nikolai Tolstoy, Wendell Berry, Richard Nixon, and Herbert Hoover, among many others. In addition, there are letters to less famous but no less significant friends, family members, colleagues, students, and ordinary readers of Dr. Kirk's syndicated column. The volume provides insight not only to substantial autobiographical information, but to the twentieth century's influential interpreters of American political and culture.
In the May 28, 2018 issue of National Review, Gerald Russello wrote that the publication of this collection of Kirk's considerable correspondence "it is a great service to American intellectual history generally and to that of conservatism in particular." The full review can be found here:
https://www.nationalreview.com/magazine/2018/05/28/little-money-but-good-canoeing/
The Plymouth District Library will be holding a book event with editor James Person in Plymouth, Michigan in October. Event details will be available under upcoming events and though the Russell Kirk Center Facebook page.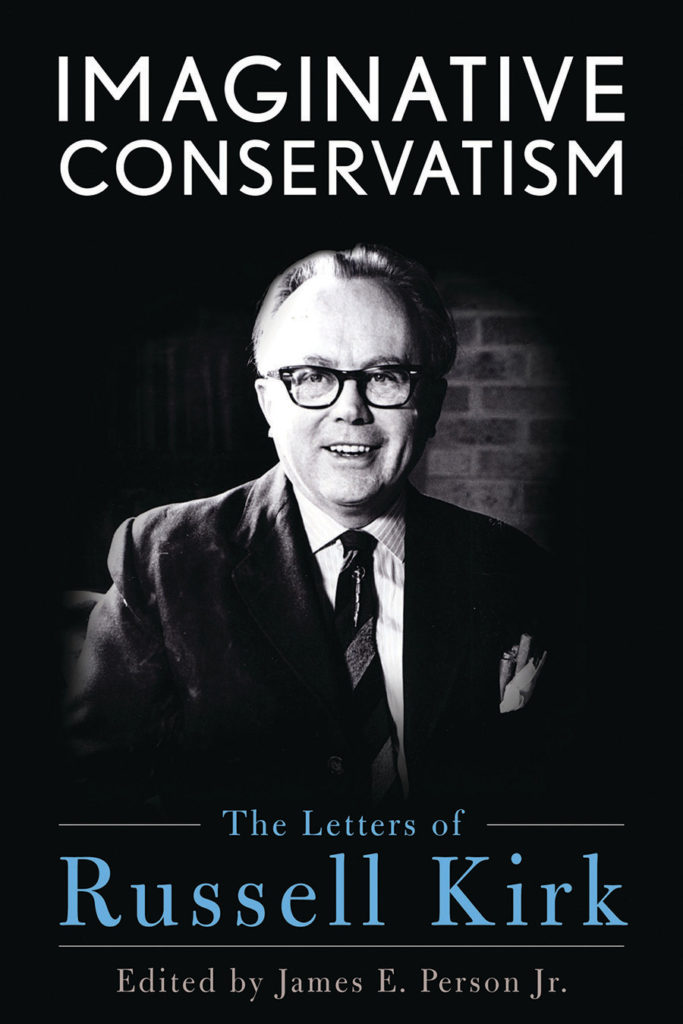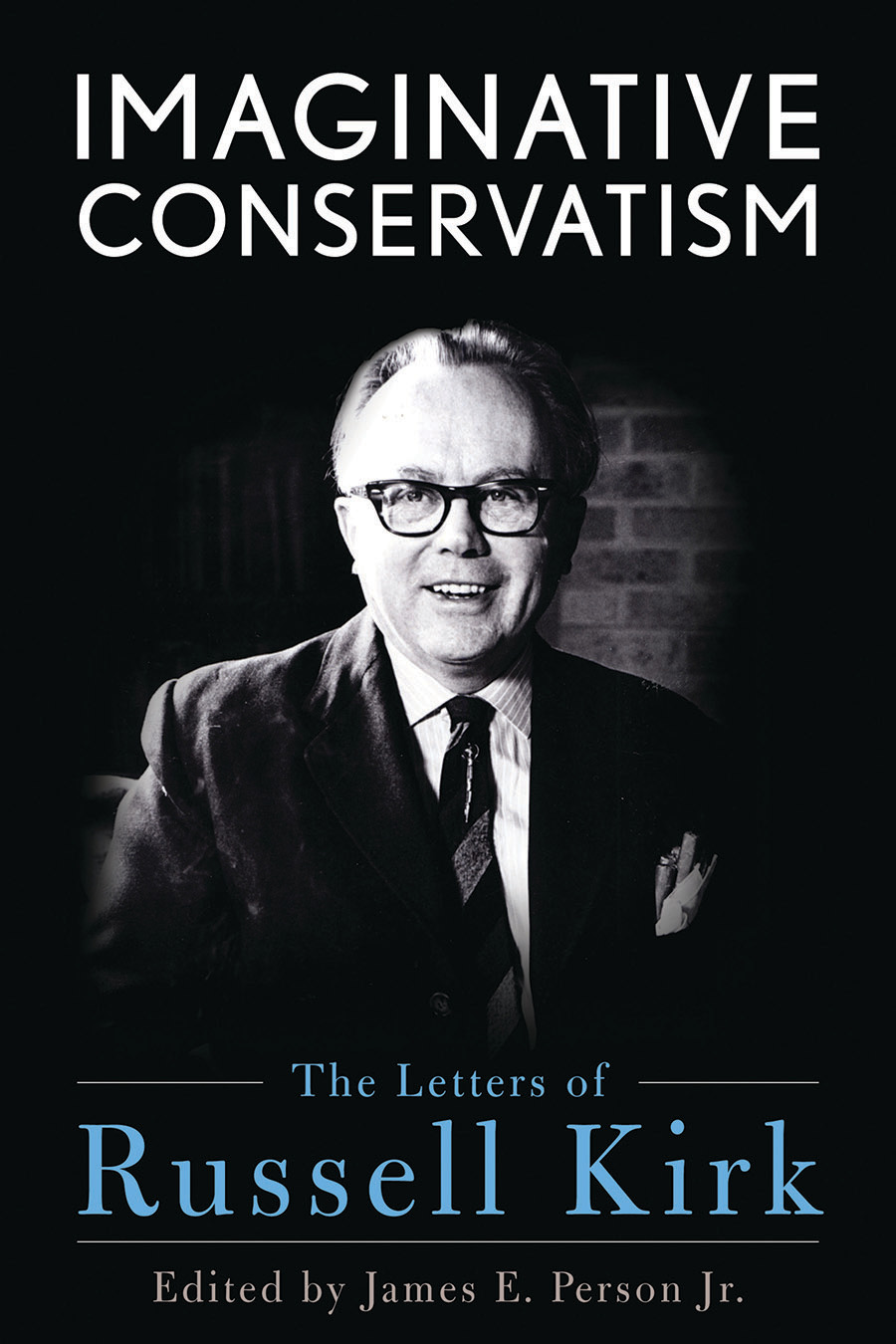 City of Plymouth declares October 19 "Russell Kirk Day in the City of Plymouth"
Hear ye, Hear ye!
By Mayoral Proclamation, the date of October 19 has been declared "Russell Kirk Day in the City of Plymouth" in honor of the 100th anniversary of Kirk's birth in Plymouth on that date in 1918.
"Roots in Rome" Conference
On May 12, a gathering of European scholars and translators of Russell Kirk's writings was held in Rome, Italy, to honor the centenary of Kirk's birth. The conference focused on the contribution of ancient Rome to Western civilization, drawing upon Kirk's book The Roots of American Order. Historian Dr. George Nash delivered a lecture on how the American Founders' classical education shaped their minds and influenced their discussions on government. Marco Respinti, the Italian translator of The Roots of American Order and a distinguished journalist in Milan, gave a brief talk, followed by the other European writers present: Enrico Graziani from Sapienza University in Rome; Harold Bergbauer, a political science professor from Munich, Germany; and Mario Fantini, editor of The European Conservative magazine, who resides in Vienna, Austria. All of them were Wilbur Fellows at the Kirk Center at one time. They shared their memories of Dr. Kirk and thoughts on his legacy, as well as news of their current projects.
The Kirk Center was honored that Dr. Christian Kopff, Professor of Classics at the University of Colorado at Boulder, joined them, as he is currently in residence at the American Academy in Rome. Dr. Kopff told how he had invited Dr. Kirk to be a visiting professor for a summer program at the University of Colorado and his humorous experience introducing the lively town of Boulder and the Rockies to the Kirk family.
During the afternoon, the group toured the classical and Christian sites that Kirk mentioned in his chapter on Rome in The Roots of American Order.
Italian edition of
The Conservative Mind
well-received in Italy
Also in Italy this spring, The Conservative Mind: From Burke to Eliot appeared in Italian for the first time from publishing house Giubilei Regnani. The major Italian newspaper Il Giornale carried a three page review, with a call-out to the review beneath the masthead on the front page. Francesco Giubilei, the translator and editor, featured the book at the Turin Book Fair, one of the most important book fairs in Europe.