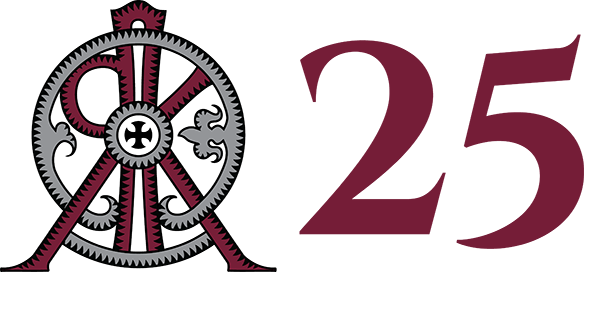 Our Virtual Gala includes a tour of Russell Kirk's personal library and reflections from noted historian George Nash.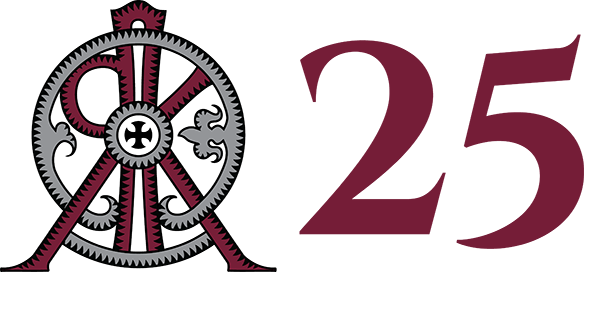 All supporters will receive our first ebook, Russell Kirk: Select Essays for Our Times.
Welcome Home to the Russell Kirk Center
Strengthening America's Tradition of Order, Justice & Freedom
The Russell Kirk Center for Cultural Renewal aims to recover, conserve, and enliven those enduring norms and principles that Russell Kirk (1918–1994) called the Permanent Things. Explore the Center's programs, publications, and fellowships and join with us to continue Kirk's work to renew our culture and redeem our time.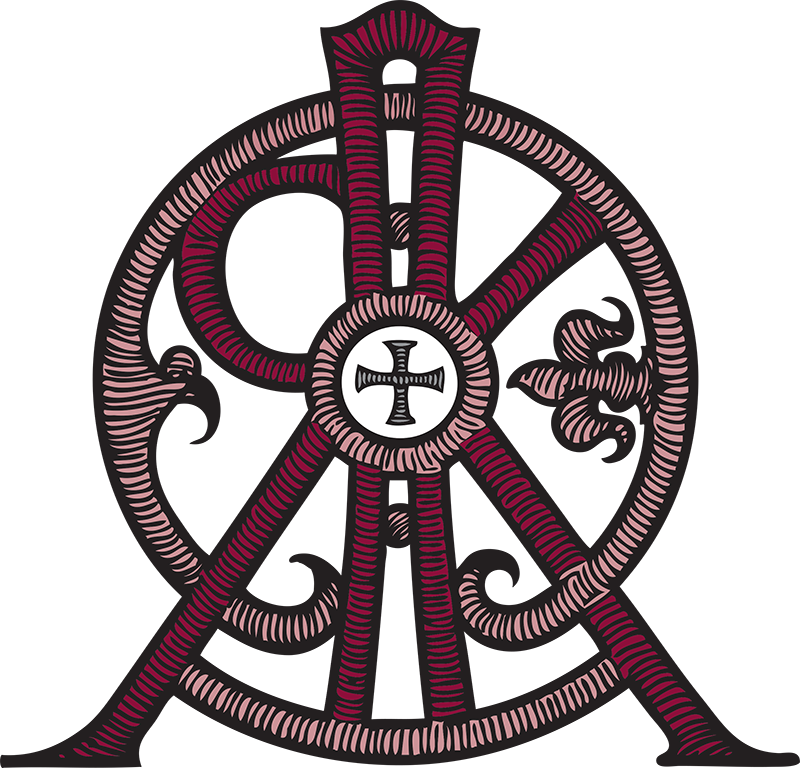 Receive Permanent Things, the Kirk Center Newsletter
Join our mailing list for the latest Kirk Center news and writings.
From the University Bookman
Auguste Meyrat finds in Aristotle's Ethics a necessary resource our lonely era.
About the Bookman
For six decades, the University Bookman, founded by Russell Kirk, has identified and discussed those books that diagnose the modern age and support the renewal of culture and the common good. Currently published online, the Bookman continues its mission of examining our times in light of the Permanent Things that make us human.
Subscribe for all Bookman Reviews and Essays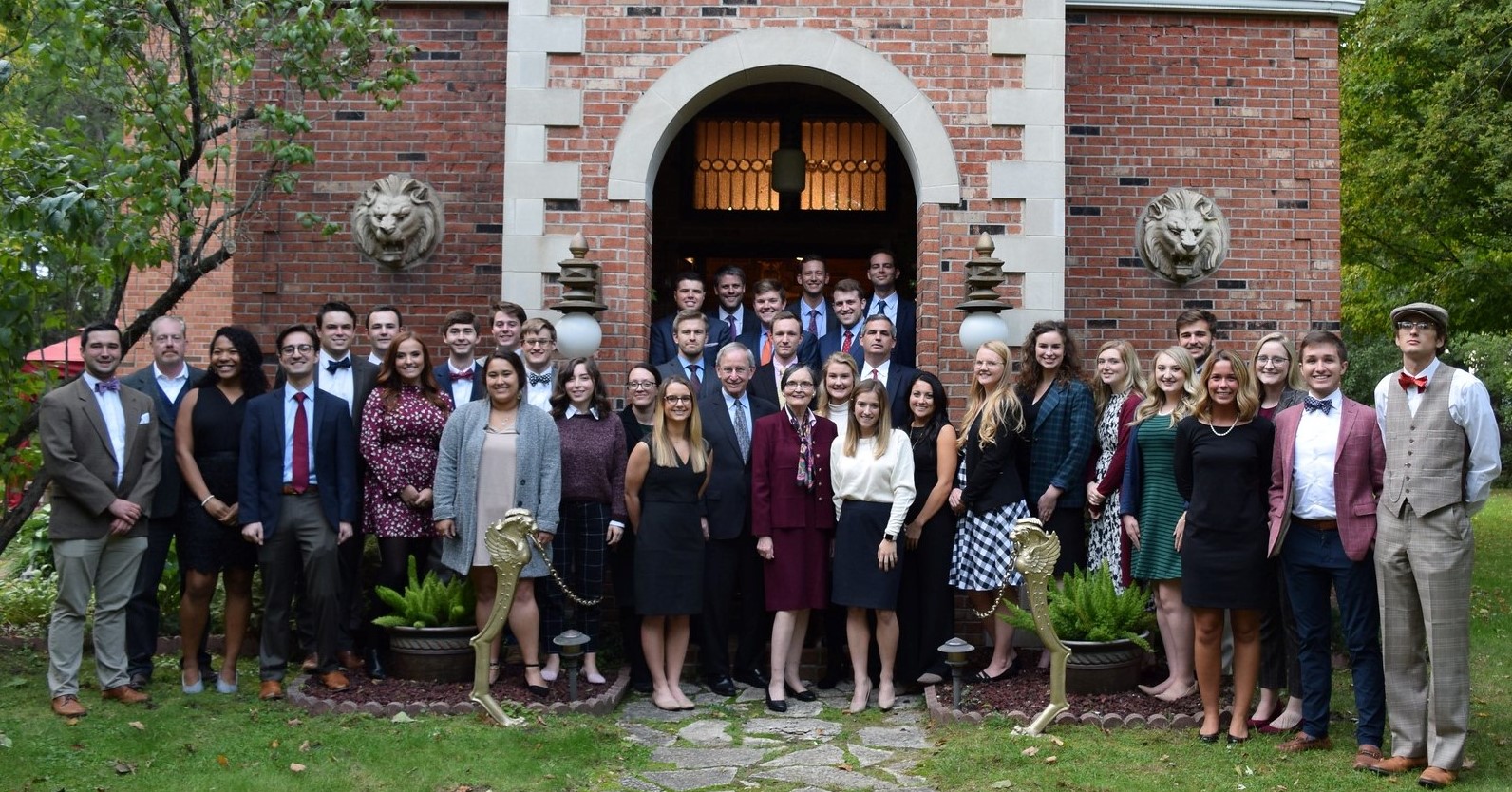 Explore Kirk On Campus
Russell Kirk understood his work was to convey to America's rising generations an understanding of the process by which a healthy culture is transmitted from age to age.
We're continuing this important work through Kirk on Campus as we host conversations about the permanent things on campuses across Michigan. We hope you'll join us at an event, and help us prepare tomorrow's leaders with an appreciation of the richness of the conservative intellectual tradition.
Welcome home to the Russell Kirk Center