Welcome Home to the Russell Kirk Center
Strengthening America's Tradition of Order, Justice & Freedom
The Russell Kirk Center for Cultural Renewal aims to recover, conserve, and enliven those enduring norms and principles that Russell Kirk (1918–1994) called the Permanent Things. Explore the Center's programs, publications, and fellowships and join with us to continue Kirk's work to renew our culture and redeem our time.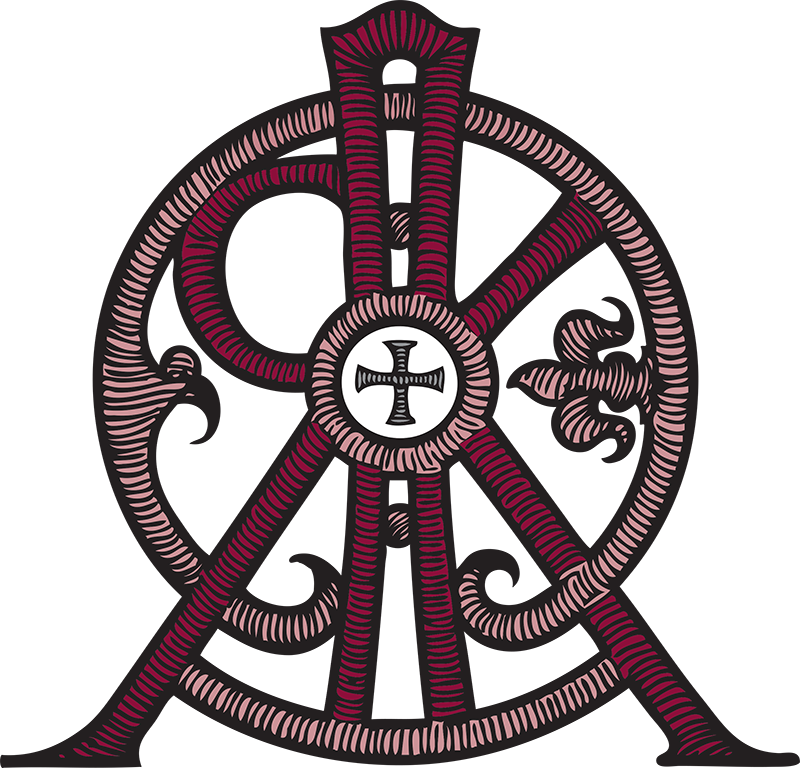 An Evening Conversation with a Panel of Emerging Conservative Thinkers
December 5, 2023 in Washington, DC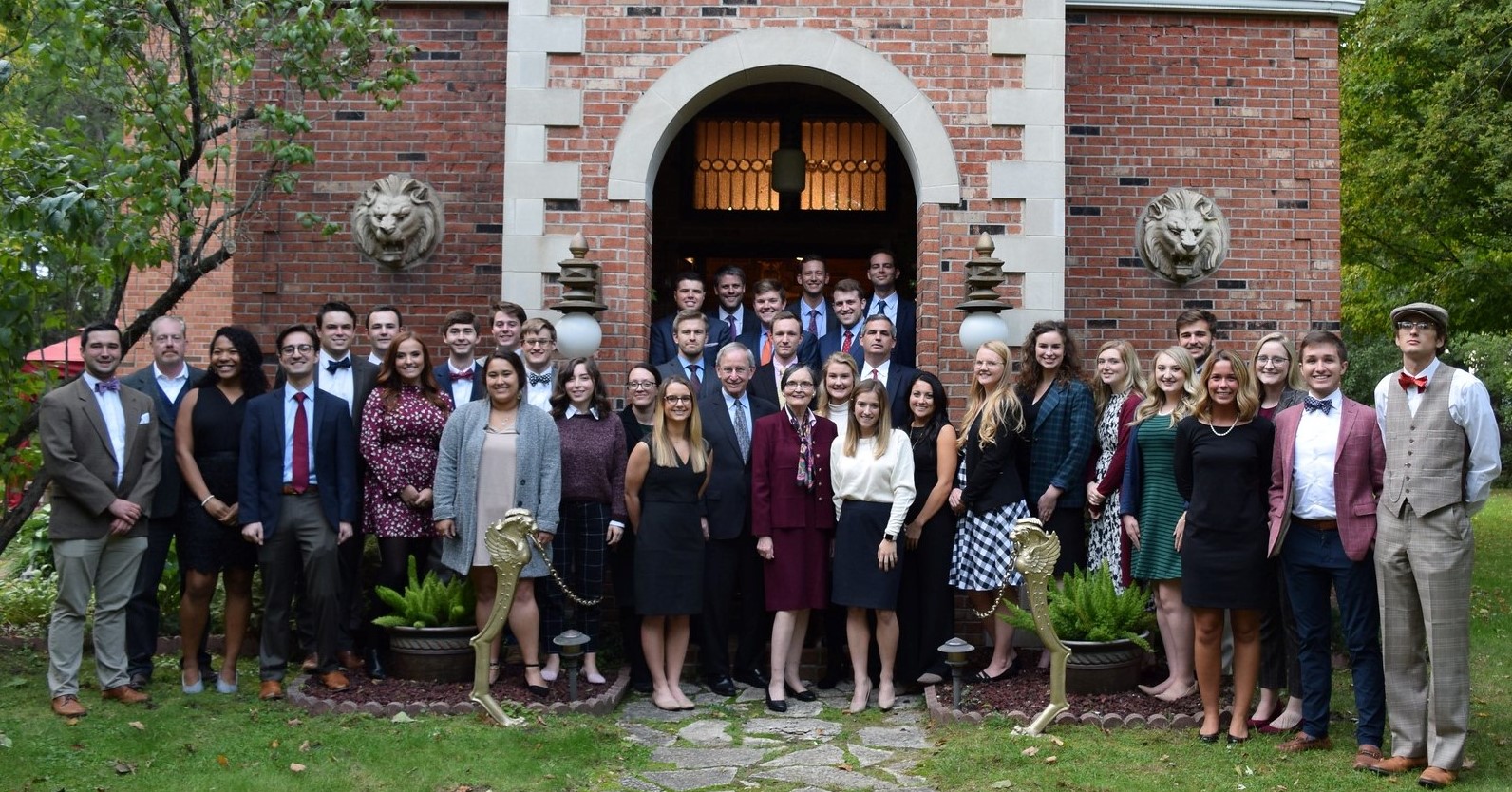 December 5, 6 pm | Adapting Conservatism for the Current Generation
On the 70th anniversary of The Conservative Mind, join the Kirk Center to hear from a panel of rising conservative leaders during this special evening event.
The Mayflower Hotel's Grand Ballroom, Washington, D.C.
Register here.
Explore Kirk On Campus
Russell Kirk understood his work was to convey to America's rising generations an understanding of the process by which a healthy culture is transmitted from age to age.
We're continuing this important work through Kirk on Campus as we host conversations about the permanent things on campuses across Michigan. We hope you'll join us at an event, and help us prepare tomorrow's leaders with an appreciation of the richness of the conservative intellectual tradition.
From the University Bookman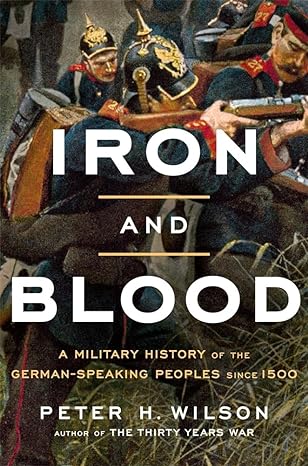 "…Oxford military historian Peter H. Wilson attempts to take aim at another popular narrative about World War II: that Germans are essentially militant people whose history inevitably led to World War II and National Socialism."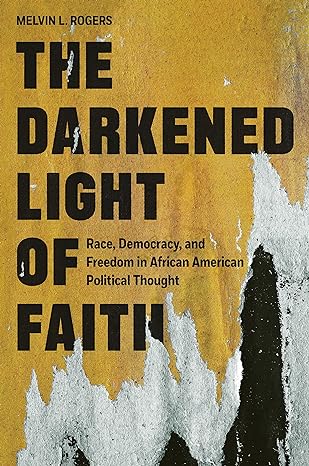 "Examining the work and lives of prominent African Americans in the nation's history, Rogers argues that these individuals sought to transform the United States into a racially just society by having Americans live up to the country's democratic ideals."
About the Bookman
For six decades, the University Bookman, founded by Russell Kirk, has identified and discussed those books that diagnose the modern age and support the renewal of culture and the common good. Currently published online, the Bookman continues its mission of examining our times in light of the Permanent Things that make us human.
Subscribe for all Bookman Reviews and Essays
Welcome home to the Russell Kirk Center