About The University Bookman
"Reviewing Books that Build Culture."
For over five decades, The University Bookman, founded by Russell Kirk, has sought to redeem the time by identifying and discussing those books that diagnose the modern age and support the renewal of culture and the common good. Currently published online, the Bookman continues its mission of examining our times through the prism of what Kirk called the Permanent Things.
Founded in 1960 by Russell Kirk
Annette Y. Kirk, Publisher
Jeffrey O. Nelson, Publisher
Gerald J. Russello, Editor
Peter L. Edman, Associate Editor
Alvino-Mario Fantini, European Editor
Cecilia Kirk Nelson, Editorial Assistant
Subscription Information
THE UNIVERSITY BOOKMAN (ISSN 0441-9265) is currently published only online. We encourage you to follow us via our RSS subscription feed and on Twitter, and to sign up for our periodic e-mail notification list using the links in the sidebar.
Editorial Information
Editorial correspondence, including manuscript submissions and review copies of books, should begin by e-mail to bookman@kirkcenter.org. Potential contributors should download the publication guidelines here.
Reprinting and Reposting
We welcome republication or cross-posting of our content. Our policies require that the republished or cross-posted article or review include only two paragraphs (preferably the first two), with a link to the Bookman site for the full text. While permission to quote an entire article or review may be given on occasion, such permission must be requested of the Editor before publication.
Gifts and Bequests
THE UNIVERSITY BOOKMAN is, in part, sustained by gifts and bequests. Those who wish to support this journal may do so by contributing to the Russell Kirk Center, a tax-exempt, charitable public organization. Benefactions should be addressed to: The Russell Kirk Center, P.O. Box 4, Mecosta, MI 49332. You may also donate online.
 Read More Bookman Articles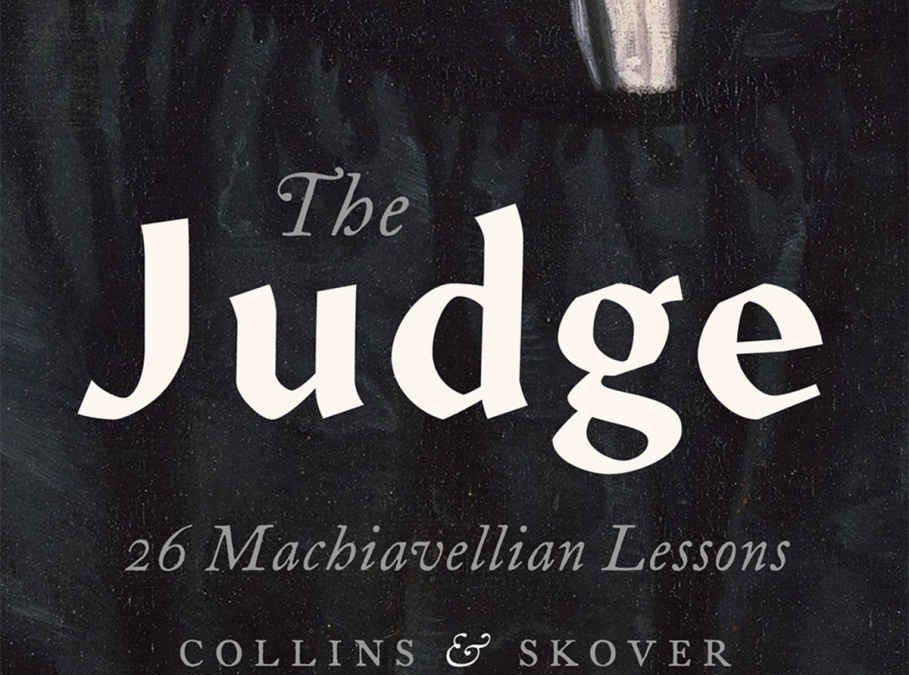 "The horror, the horror." Stephen B. Presser guides us through the scary world behind a new book on judicial tactics.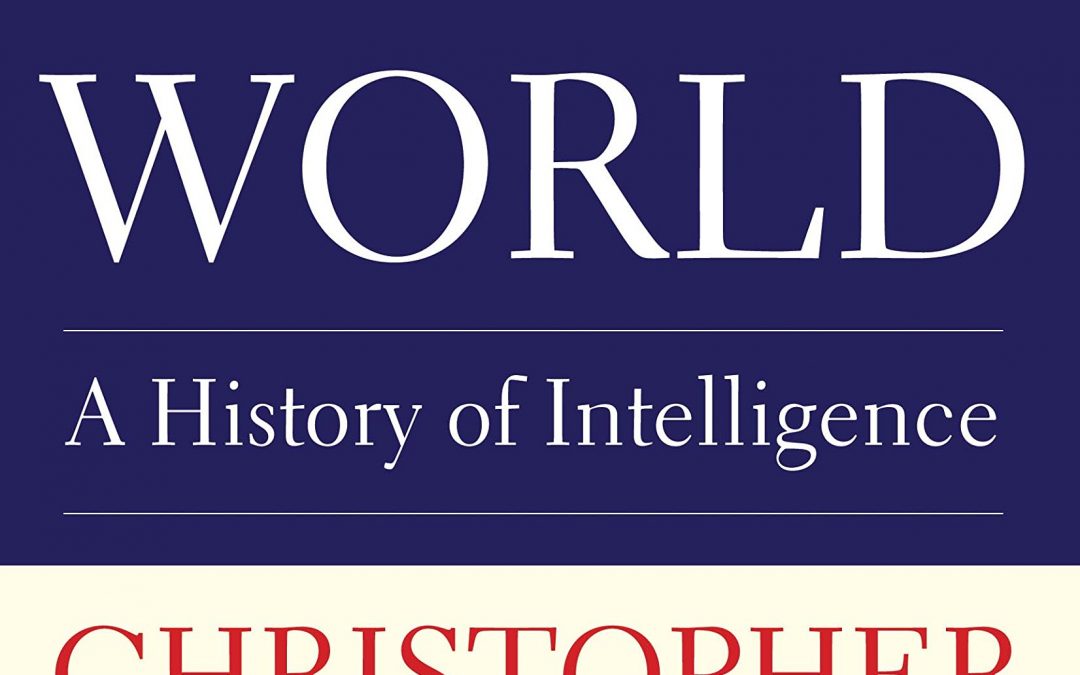 Michael J. Ard welcomes a comprehensive new history on the use and misuse of foreign intelligence.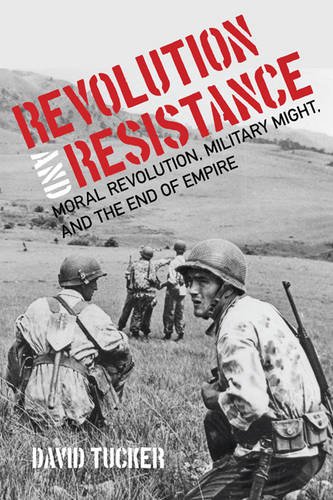 Brian A. Smith reviews a book that better explains the reasons people wage war.