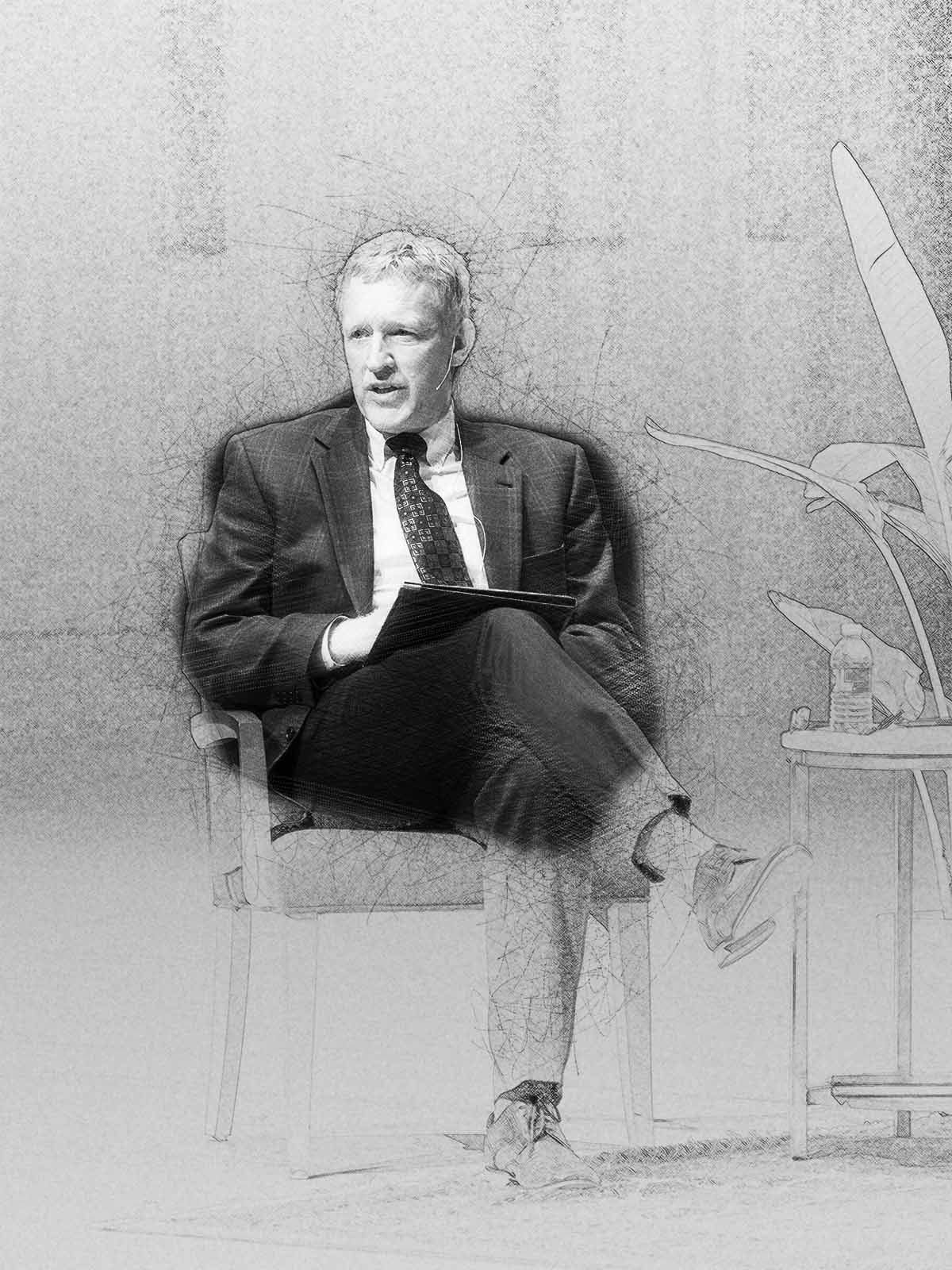 Jeff Polet is Director of the Ford Leadership Forum at the Gerald R. Ford Presidential Foundation. Previously he was a Professor of Political Science at Hope College, and before that at Malone College in Canton, OH. A native of West Michigan, he received his BA from Calvin College and his MA and Ph.D. from The Catholic University of America in Washington DC.
In addition to his teaching, he has published on a wide range of scholarly and popular topics. These include Contemporary European Political Thought, American Political Thought, the American Founding, education theory and policy, constitutional law, religion and politics, virtue theory, and other topics. His work has appeared in many scholarly journals as well as more popular venues such as The Hill, the Spectator, The American Conservative, First Things, and others.
He serves on the board of The Front Porch Republic, an organization dedicated to the idea that human flourishing happens best in local communities and in face-to-face relationships. He is also a Senior Fellow at the Russell Kirk Center for Cultural Renewal. He has lectured at many schools and civic institutions across the country. He is married, and he and his wife enjoy the occasional company of their three adult children.