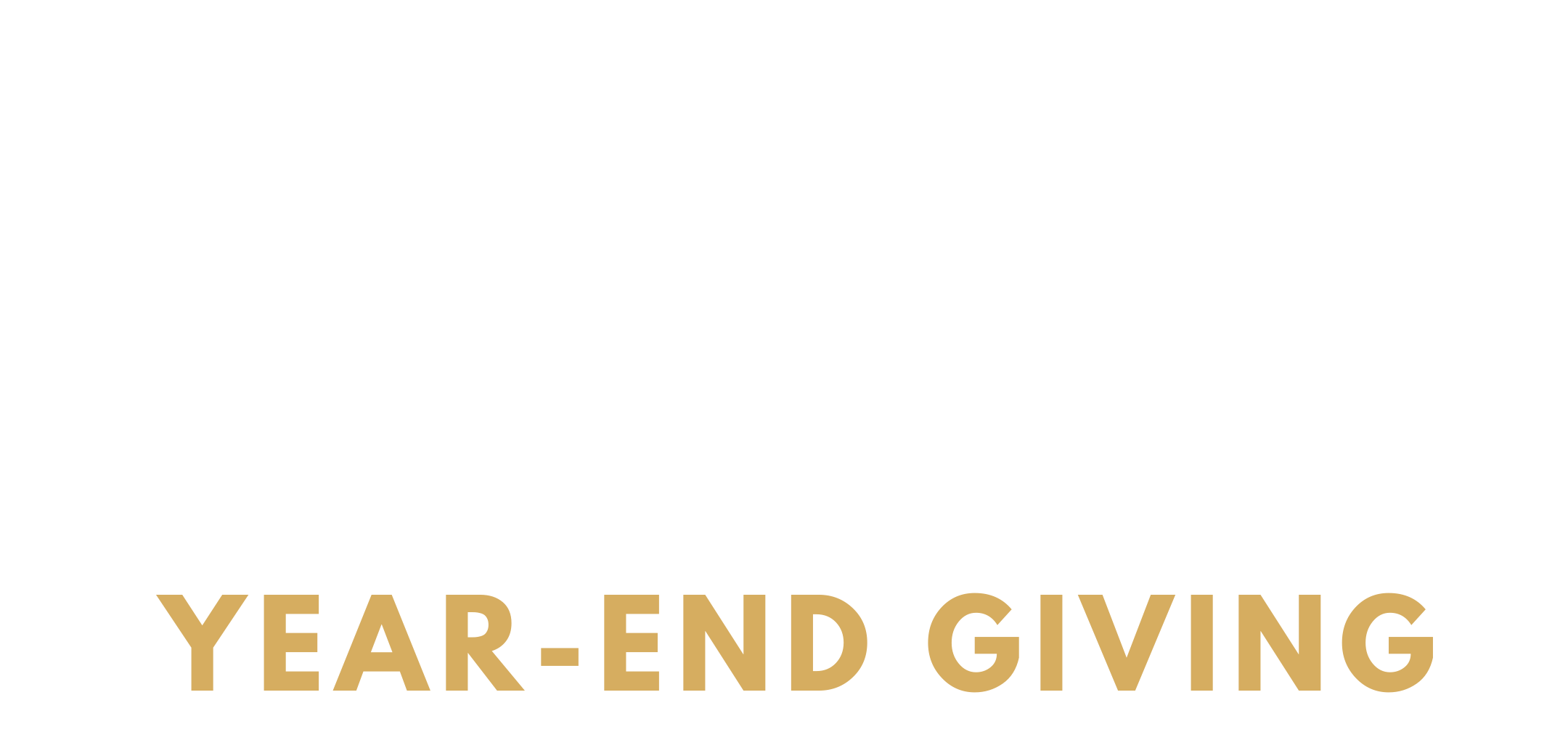 Remember the Russell Kirk Center in your year-end giving, and we'll send you a book by Russell Kirk.
In 2019 we celebrated the publication of new editions of two classic Kirk books: Russell Kirk's Concise Guide to Conservatism and Old House of Fear.
As a way of expressing our thanks, each donor who contributes $100 or more through December 31 will receive a copy of Russell Kirk's Concise Guide to Conservatism signed by Annette Kirk. Those contributing $250 or more will also receive a signed copy of the beautiful new edition of Old House of Fear.
Both books would make for lovely Christmas gifts and serve as helpful introductions to the imaginative breadth of Russell's thought and writing.
Thank you for supporting our shared work of cultural renewal, and we wish you and your loved ones a blessed Christmas and happy new year.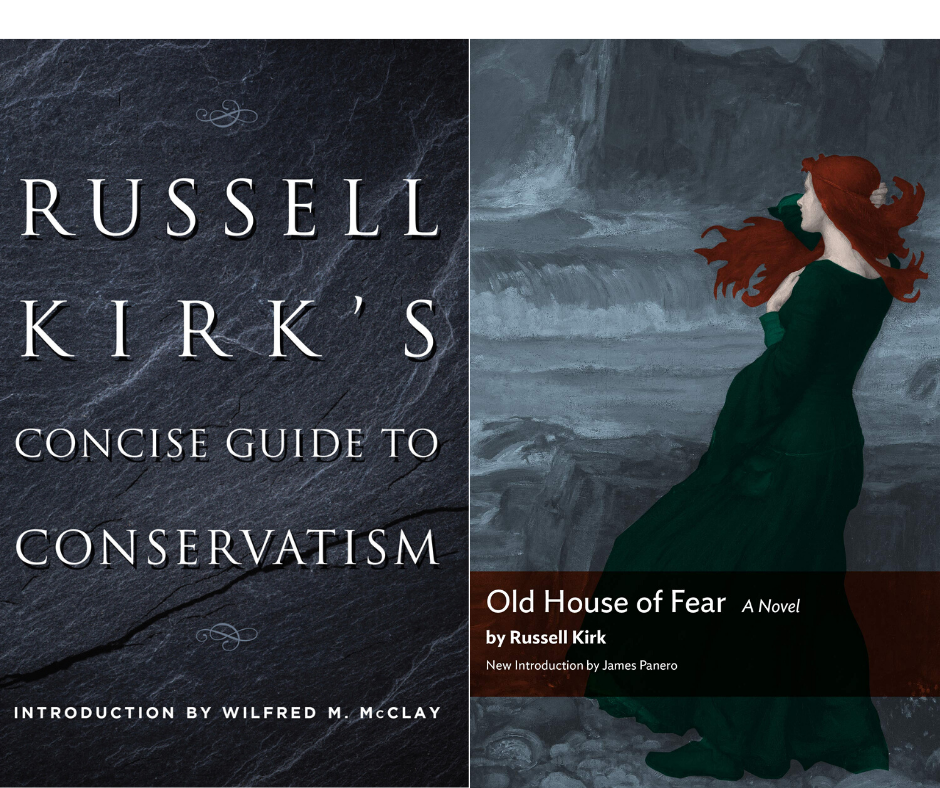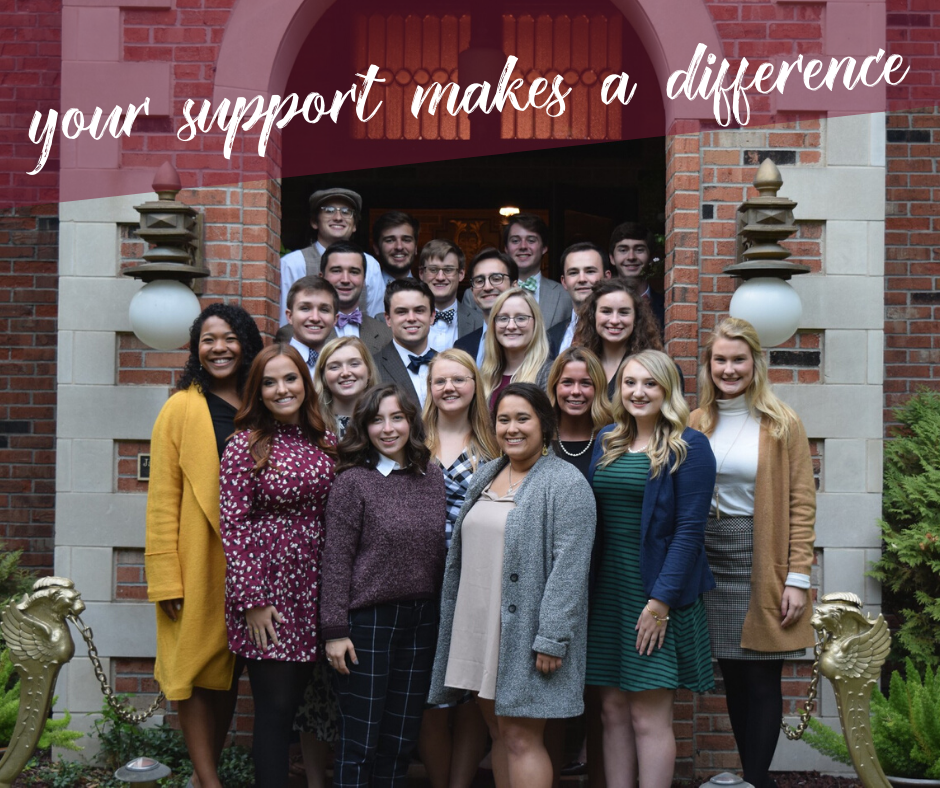 what student visitors to the Kirk Center are saying
"Dr. Kirk's work has reinforced my understanding of the importance of imagination and I appreciate all you do to continue that legacy and revitalize the moral imagination."
"I have loved my experience at the Kirk Center. It has renewed my love for inquiry….the Kirk Center is a beacon of light for learning and truth-seeking that would be a valuable experience for anyone willing to learn."
Attendees at Kirk Center Seminars in 2019
The Russell Kirk Center's educational seminars at Piety Hill in Mecosta, Michigan, are known for their high academic caliber combined with a welcoming atmosphere.
This academic retreat center with deep historic connections is ideal for programs seeking to forge a connection between ideas and community in a setting apart from cities and headquarters.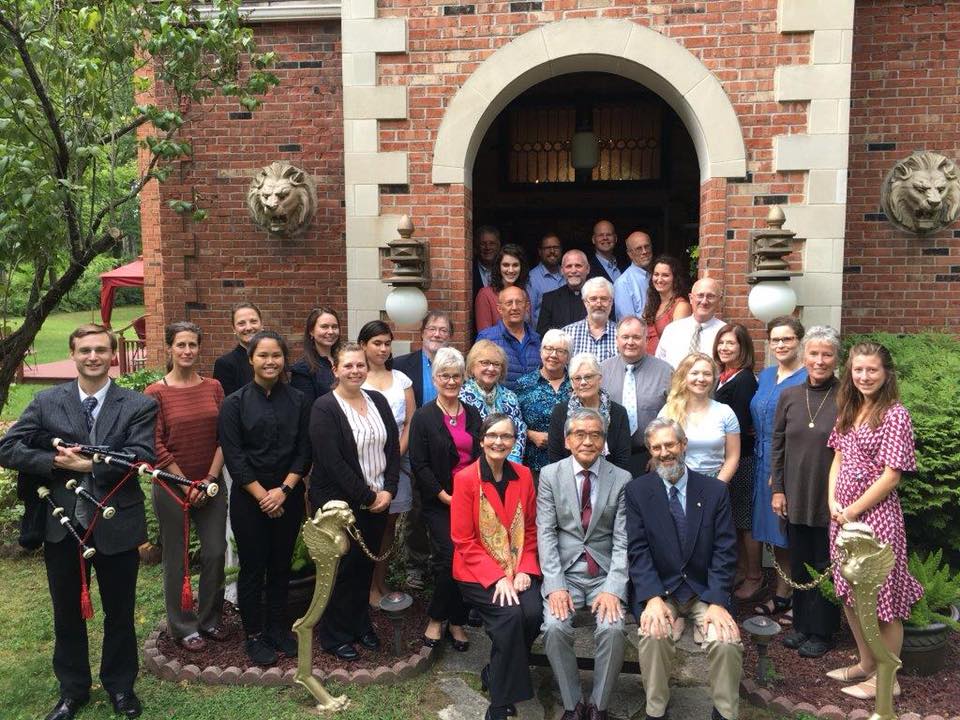 essays and reviews read on The University Bookman blog in 2019
The University Bookman is the Center's flagship journal and the country's oldest conservative review of books.  We like to consider it an alternative to the New York Times Book Review.
Each week, the Bookman produces new book reviews, essays, and interviews and regularly reaches 15,000 users a month online.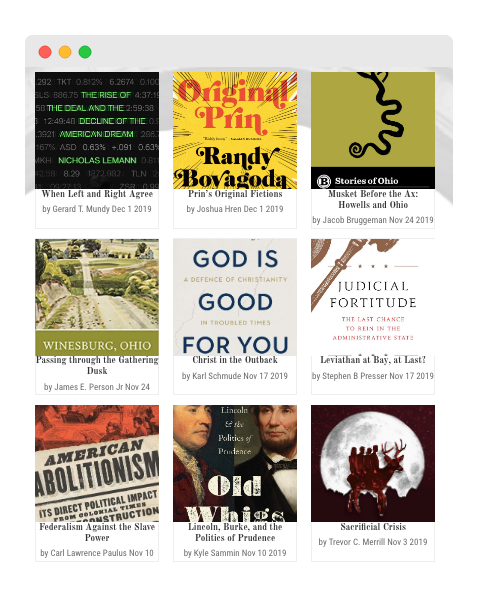 Help us conserve and transmit the Permanent Things in 2020 and beyond with your most generous gift at the close of 2019. Thank you for your support!
Time Remaining to Support the Kirk Center in 2019